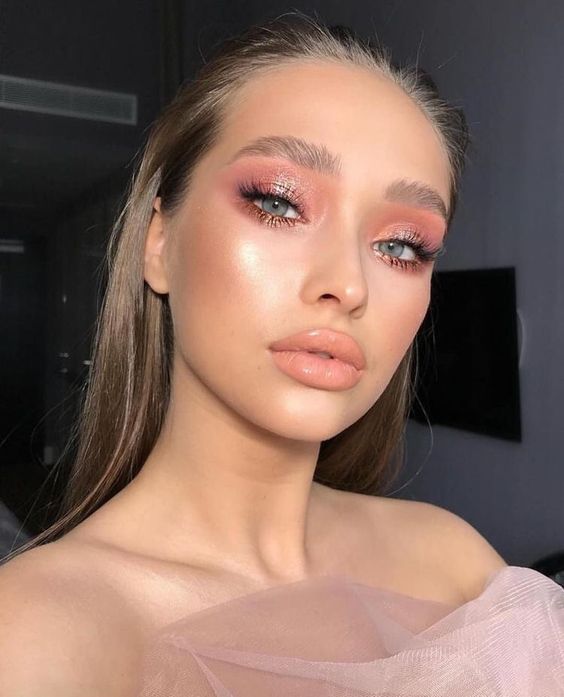 In 2022, we want pep's and it's happening in the brushstroke! The Peachy Makeup and its fake minimalist airs raise the temperature!
It t's hard not to have seen it in the beauty sphere, the Peachy make-up was the big guest of Fashion Week Spring-Summer 2022. Since then, it has been omnipresent on Instagram, TikTok, and Pinterest feed. This trend is easy to adopt and of course, it goes with everything!
Peachy make-up is the new nude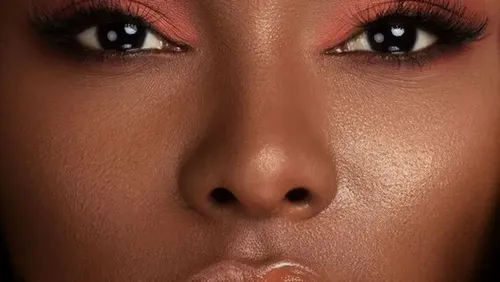 Playing on variations of nude and warm undertones, the peachy make-up will lighten the dark areas of the face for a luminous effect. As for the choice of products, we opt for peach colors that are closest to her skin tone to warm up the complexion. For a perfect peachy complexion, peach blushes will be our best friends, especially if you prefer more orange complexions.
Fans of natural makeup will love this trend without moderation, which can be applied to the eyelids as well as to the mouth or the nails. What we like about peachy make-up is the good-looking effect it brings, it gives the impression of having taken a vitamin D bath. At the office or in the evening, this trend adapts to all situations and she has not finished making people talk about her.