Make an impression with jeans, a pair of trainers and a big monochrome sweater, it's possible. This is what the stylish girls who venture into the minimalist look prove to us every day.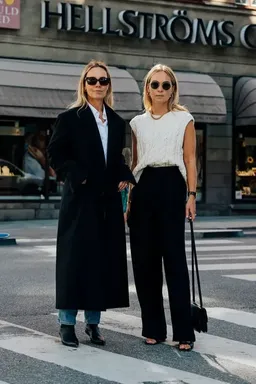 Largely inspired by the masculine looks of the 90s, the minimalist style has invaded our social networks and our food boards for the year that begins. With elegance and simplicity as watchwords, the boyish and minimalist look is about to establish itself as an essential trend of the season. We saw it on Kendall Jenner, Hailey Bieber, or even Matilda Djerf, the most hyped Swedish influencer of the moment. But how to adopt this simple style without ever getting bored?
The good basics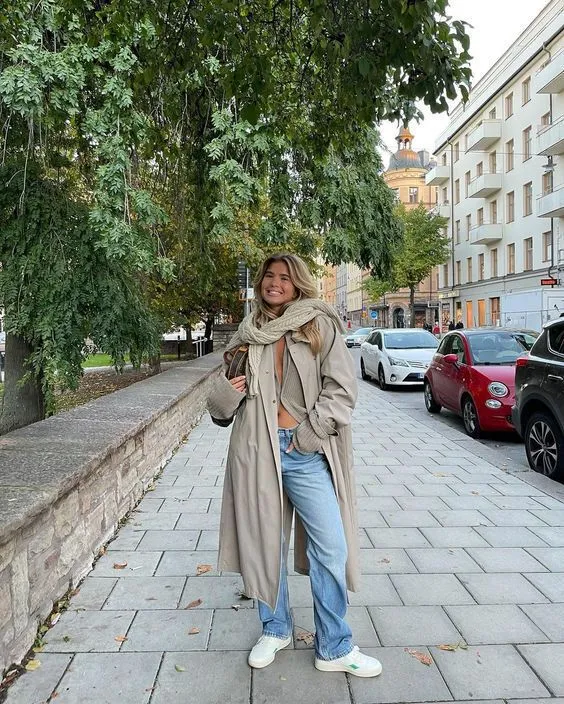 In five pieces at most, the stylish girls manage to develop a more than desirable style and are perfectly in line with the minimalist trend that catches our eye. However, not once did their look lack relief or character. The key to this fashion success is, without a doubt, the quality of the pieces they decide to assemble. The perfect loose jeans will match a cable knit sweater that couldn't be cut better. Slipping a pretty oversized striped shirt under it is also highly recommended. On top, they will opt for a trench coat or a lone man's coat with very marked shoulders. A pair of branded sneakers like the 550 model from New Balance and the case is in the bag, which is none other than a pretty vintage or luxurious baguette model (one thinks of the 5 to 7 Hobo from Saint Laurent ).
The accessories to adopt
In terms of accessories and beauty, minimalism still prevails. Crocodile clips to pick up a hairbrush like in the 90s, pretty thick golden jewelry on the hands but thin around the neck, and, why not, a big scarf cleverly placed on our shoulders.
1.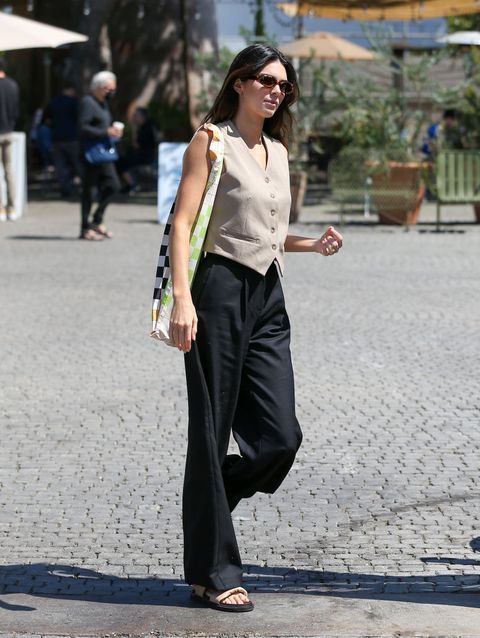 2.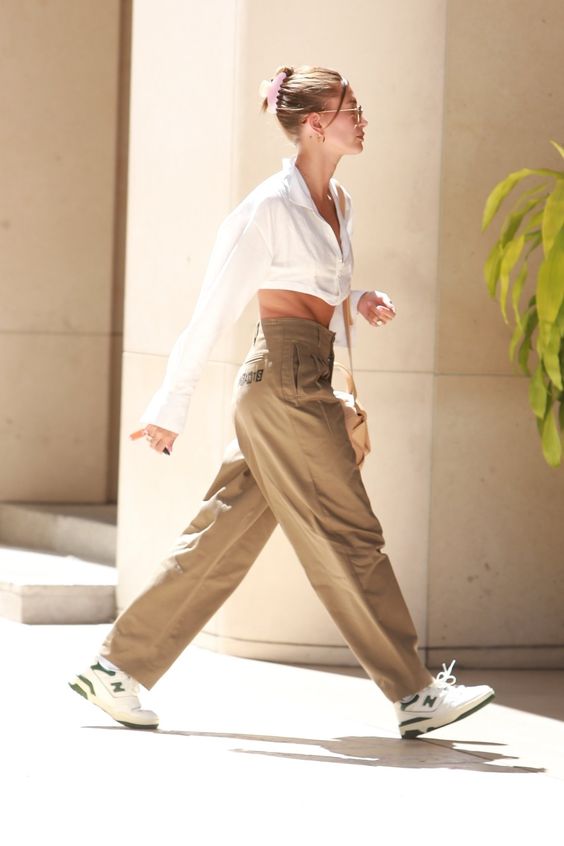 3.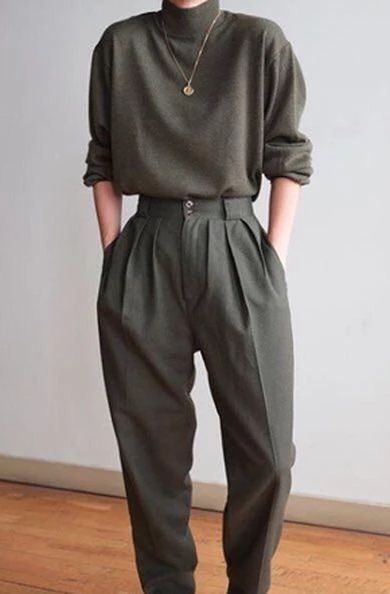 4.