Sometimes considered "vulgar" when they show "too much", "not highlighted enough" when they don't go all out, women with generous breasts have the very difficult task of learning to bet on the right neckline. . Not for what passers-by will think of it, no. But so that they feel comfortable in their clothes and sexy if they feel like it. Here are the cuts that will sublimate cups C to G.
9 styles of clothing to sublimate a big cap
– Abuse the gathered neckline: there is nothing better to highlight a voluminous chest. Admittedly, the size will be accentuated, but the curves will be undeniably sublimated.
– Decorate the shoulders: if you don't want to draw attention to your neckline, the strategy to adopt is to opt for fancy shoulders (epaulets, frills, balloons…).
– Bet on the drape: the drape is undeniably the fabric that best hugs the shapes. Nothing sexier than an Empire-style neckline!
– Discover your shoulders: often, we tend to cover our shoulders to hide our XXL neckline. However, betting on thin straps can lighten this area which is sometimes too busy.
– Let the bra show: like Ashley Graham, dare to show off a cut-out bra or pretty lace. You have the right, whatever your cup size!
– Dare to go "off the shoulder top": as we have said, baring the shoulders is the best way to sublimate a neckline. This garment is the perfect card to play for a slender head and a guaranteed sexy look.
– Wear a Bardot collar: in the same idea, the Bardot collar has everything to seduce XXL cup sizes.
– Try the XXL neckline: why leave it to mini breasts? You wear it wonderfully too, provided you dare!
– Try an asymmetrical top: like Emily Ratajkowski, adopt this trend which is particularly suited to developed breasts. 
1.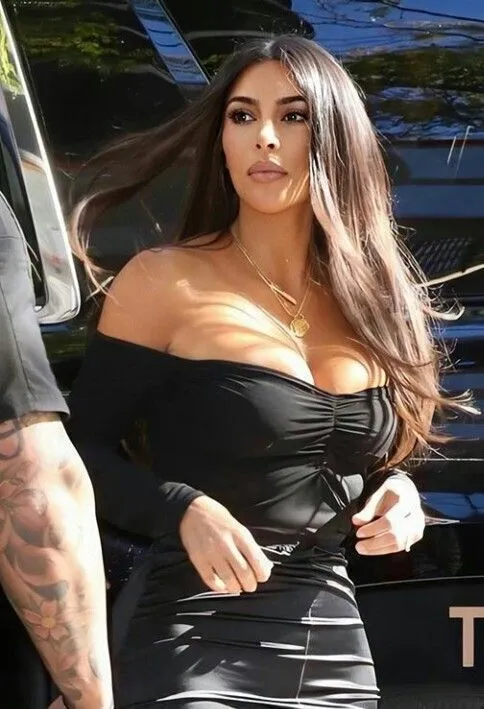 2.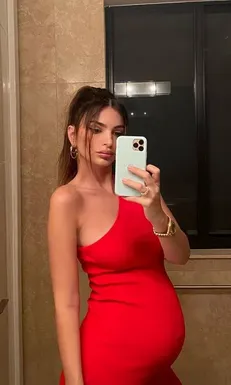 3.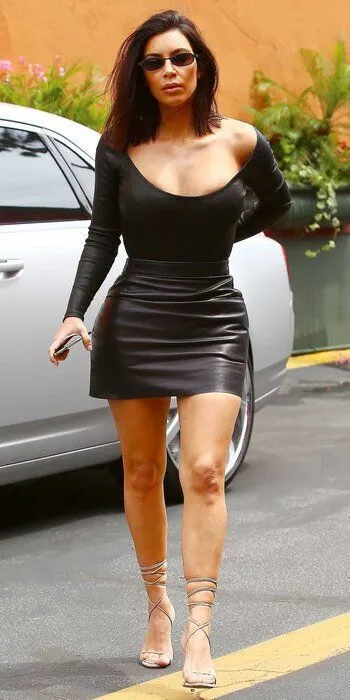 4.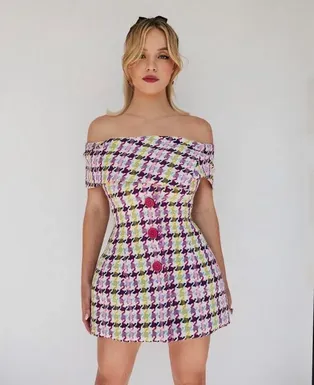 5.