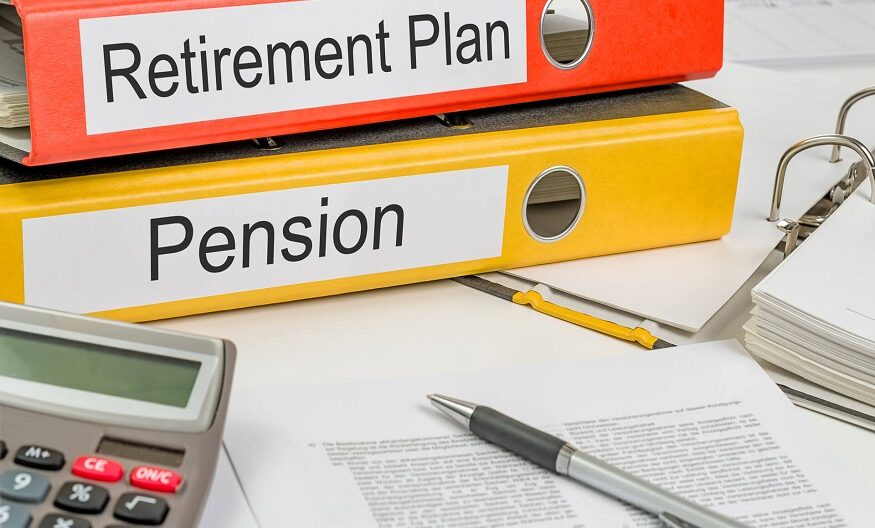 15 Views
The Indian insurance sector today is flooded with pension plans from different insurance firms. Therefore, you should know what to look for in a pension plan before deciding to buy one.
Retirement planning is crucial for enjoying a carefree life after retirement without worrying about finances. Creating a regular source of income is an important aspect of any kind of retirement planning, and it can be easily achieved by investing in a good pension plan.
But many people can get overwhelmed by the number of options available in pension plans in India. When it comes to selecting the best pension plan in India, no single plan can be termed as the best one. You need to figure out the plan that can work best for your retirement goals based on certain common factors.
Factors to Consider While Choosing the Best Pension Plan
Rate of Inflation
Inflation is a silent destroyer of wealth. It gradually erodes the value of your savings over time as prices of goods and everyday items keeps increasing at a rate higher than your income. As a result, your purchasing power decreases over time.
Therefore, your total investment amount must grow at a higher rate than the prevailing inflation rate.
Lifestyle Expenses
Retirement can bring relief from certain expenses like daily commuting to work or maintaining professional attire, grooming, etc. However, old age can also bring lifestyle changes that bring new expenses.
You should consider making appropriate provisions to accommodate such expenses.
Healthcare Expenses
The cost of medicines and general healthcare expenses naturally increase with growing age. Therefore, your retirement plan should be able to take care of such expenses as well.
Alternatively, you can consider taking health insurance along with your retirement plan so that your retirement corpus remains unaffected by medical expenses.
Adequate Pension Amount
Your pension amount should be adequate to support your lifestyle without any compromise. You can use an online calculator such as the HDFC pension plan calculator to estimate how much retirement fund you are going to need depending upon your present age, income, and monthly expenses.
Post-Retirement Aspirations
Different individuals have different ideas of spending their golden years. You might want to travel the world, explore new business opportunities, support a social cause, or simply sit in your home backyard watching the changing colours of the horizon during the sunset.
Your retirement plan should be adequate to support your aspirations and personal goals after retirement. You need to be more aggressive with your investments if your retirement goals require a good amount of money. However, you can do well with guaranteed return plans if your retirement goal is to live a content and quiet life in your golden years.
Apart from the factors mentioned above, the reputation and experience of the insurance provider also matter a lot as such firms can help you choose from a variety of options. You can visit the official website of such plans to get acquainted with various plans and options to find out which one best suits your needs.